Full face CBN Inserts
Full face CBN Inserts is directly compounded under high temperature and ultra-high pressure environment. It has the advantages of ultra thick composite layer (1 ~ 2mm) and high density. The upper and lower parts of the blade are made of PCBN material with central hole positioning. It is widely used for semi finishing and finishing of gray cast iron, wear-resistant cast iron, heat-resistant alloy and hardened steel.
Reliable and stable quality, excellent technology, professional R&D and innovation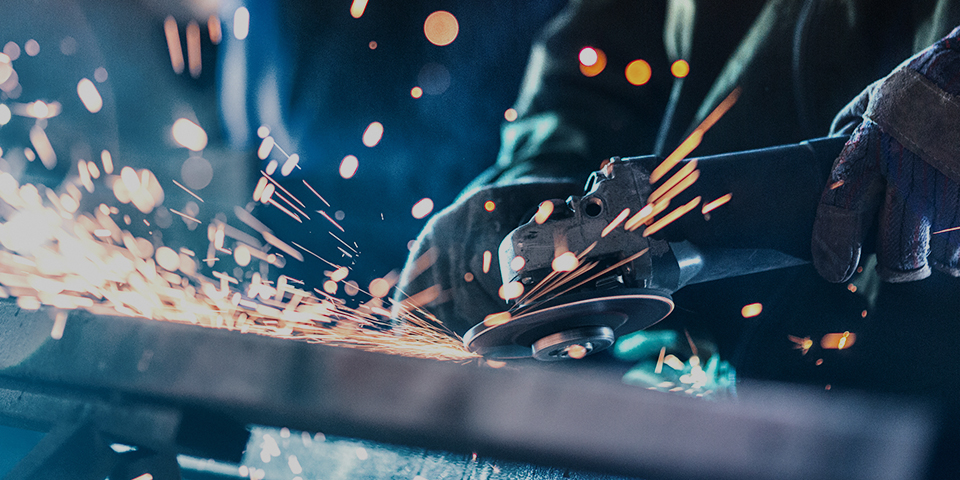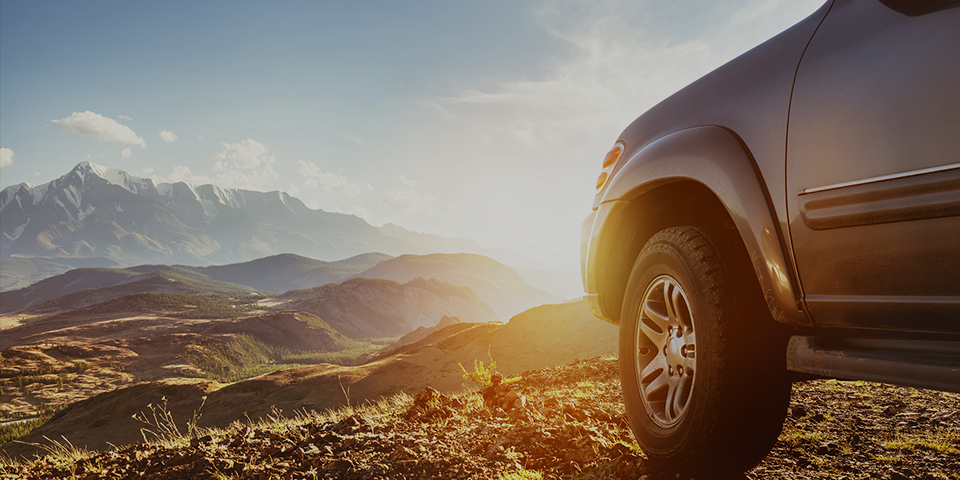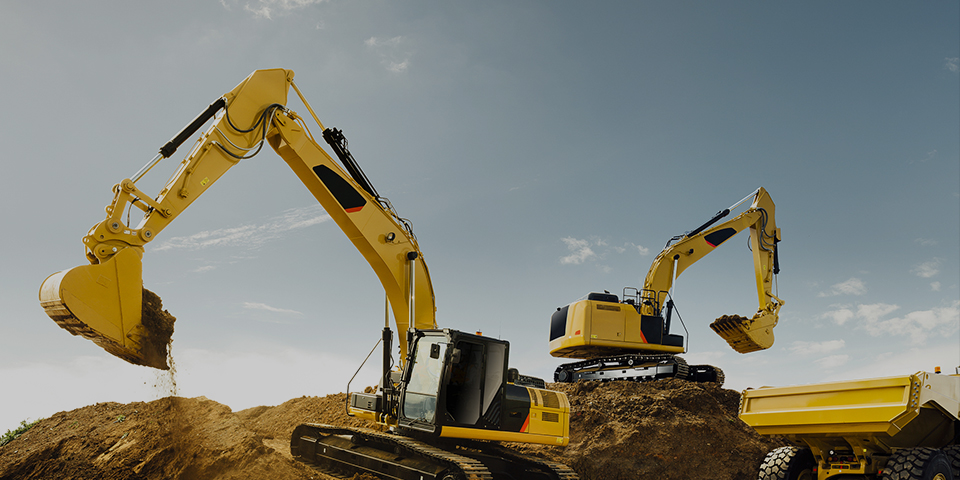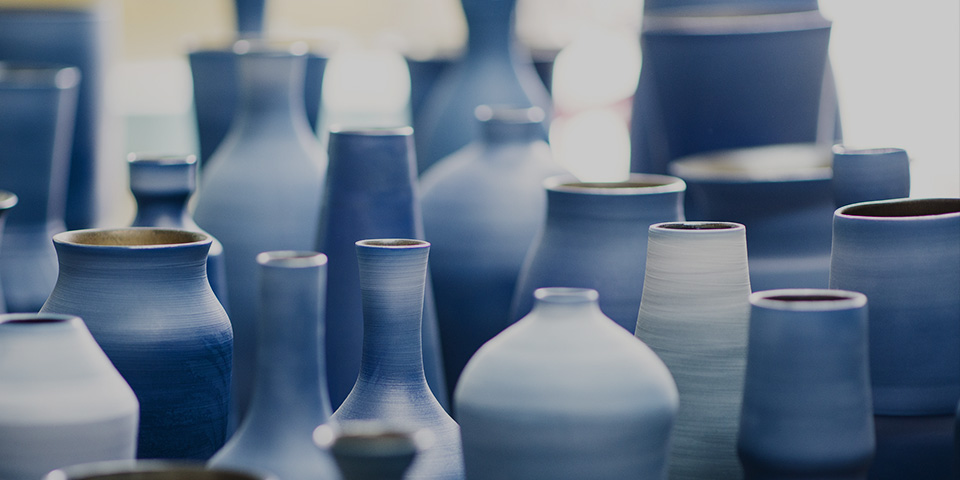 Non-ferrous metal industry
It is widely used in national key industries such as automobile manufacturing, aerospace and wind power generation.